OUR FLEET
We would like to show you on this page what planes we have and we fly. You will see a few pictures and specifications of each plane. We can guarantee 100 percent technical condition.
---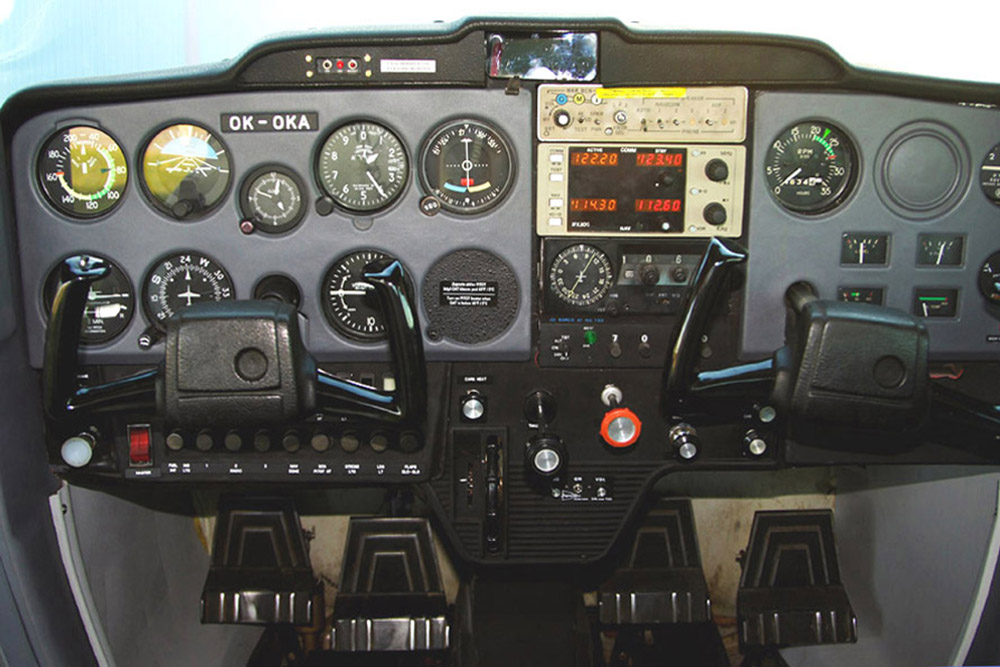 Cessna 150 is a single-engine two-seater airplane from USA.  Prototype was built in 1957 and since that time was produced over 31,000 aircraft C150/152 series. It was developed as an all-metal trainer with the nose landing gear, which is nowadays standard. Cessna was build with emphasis on excellent flight characteristics and that is why it become ​​the most widespread training aircraft in the world.
SPECIFICATION
Engine
Continental O – 200- A – výkon 100hp
Propeller
Mc Cauley 1A102/OCM
Cruise speed
140 km/hod
Fuel tank
140 litres
Fuel consumption
25l/hour cruise speed
Flight range
5hours/700km cruise speed at 1000feet
Equipment
VOR, ADF, TRANSPONDER MODE C, ELT
---
OK-OKB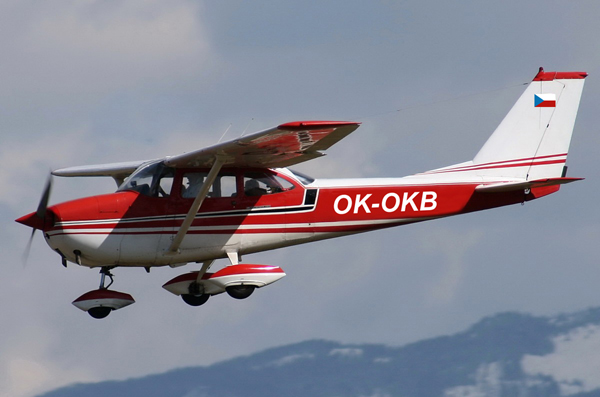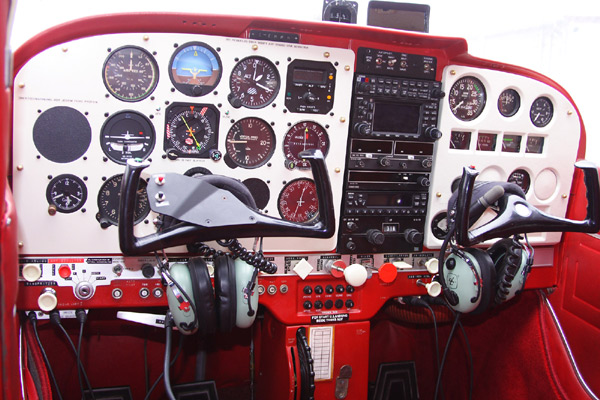 Cessna 172 is a single-engine four-seater airplane from USA with name Skyhawk. Since the start of the production in 1955 was made more then 43 000 planes and thus become most successful single engine airplane in the world. And the production is still continue nowadays. It is considered to be the safest general aviation plane. 
SPECIFICATION
Engine
Continental / Rolls – Royce O-300- D – výkon 140hp
Propeller
Mc Cauley 1C172/EM7653
Cruise speed
160km/hod
Fuel tank
145 litres
Fuel consumption
35l/hour cruise speed
Flight range
3,5hod / 560 km cruise speed at 1000feet
Equipment
GNS 430, HSI, DME, VOR/ILS, ADF, TRANSP/S, Autopilot S-tec
---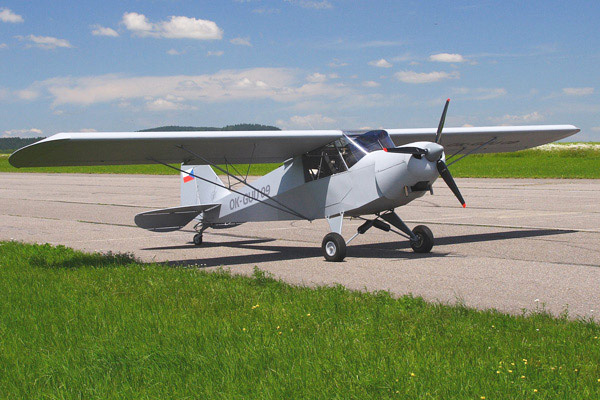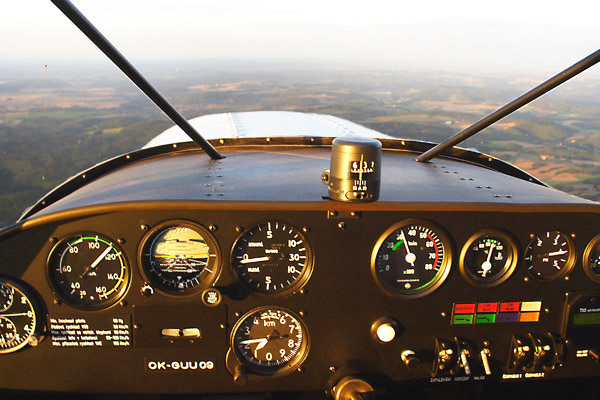 Tulák is a 2-seater high-wing classic design. Wooden truss fuselage and wings of steel pipes are coated with canvas. With low weight and good engine power excels in short takeoff and climb. It has a pleasant flight characteristics and low operating costs. Not for rental, sorry.
SPECIFICATION
Engine
Subaru EA-81 – 90hp
Propeller
Woodcomp three blades
Cruise speed
120 km/hod
Fuel tank
45 litres
Fuel consumption
12l cruise speed
Flight range
3hod/360km  cruise speed at 1000feet
Equipment
RDST, umělý horizont
---
PHOEBUS C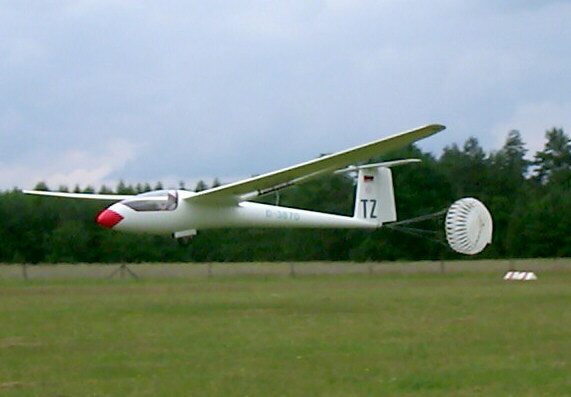 The Bölkow Phoebus is a glass fibre composite competition sailplane, designed and produced in Germany in the 1960s. Not for rental, sorry. 
SPECIFICATION
Wing span
17 m
Length
6.98 m
Height
1,5 m
Wing area
14.06 m
Empty weight
269 kg
Aspect ratio
42 při 90km/h
Rate of sink
0,59 m/s při 82 km/h